Background to PPS
I established PPS after working for 27 years in a number of poultry related posts. I gained a vast experience in many different kinds of areas, ranging from research to production, and from regulatory to business activities, and dealing with a wide range of antibiotics, feed additives and veterinary products.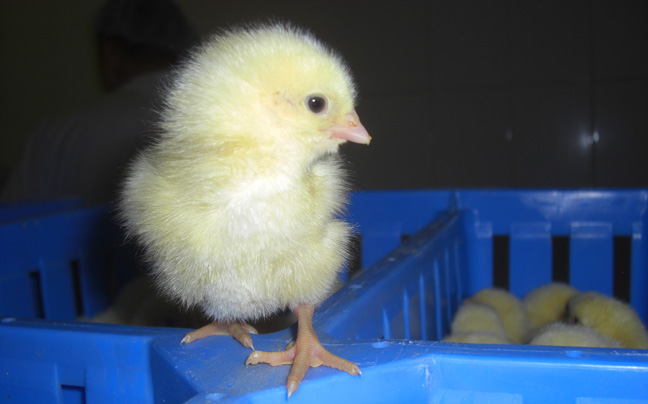 During my career I reached a status where numerous chicken producers and business partners called upon my technical knowledge. In my desire to develop a broader customer service, including advising on all aspects of management, nutrition, and animal health, I decided to set up my own veterinary consultancy. This enables me to provide an independent, comprehensive, technical advisory service for people involved in the poultry business.
I cooperate closely with the best independent laboratories in the fields of disease diagnosis, feed tests, toxicology investigations and other specialist areas, to give rapid results and detailed interpretation of laboratory tests. Importantly, I am not tied to any particular organisation, and am therefore able to provide completely independent advice.